Welcome to MANU S.A., the family business specializing in cleaning and real estate concierge services in Geneva
Since 2009, we have been providing maintenance of your buildings, premises, offices, villas and all other works to meet your needs. 
Thanks to a qualified team, responsive and attentive to your needs, we provide you with tailor-made and quality services.
We operate throughout the canton of Geneva where we favor kindness towards our customers, suppliers and employees.
Our clients – individuals and professionals – including real estate agencies, architects and site managers, have trusted our professionalism for more than 20 years.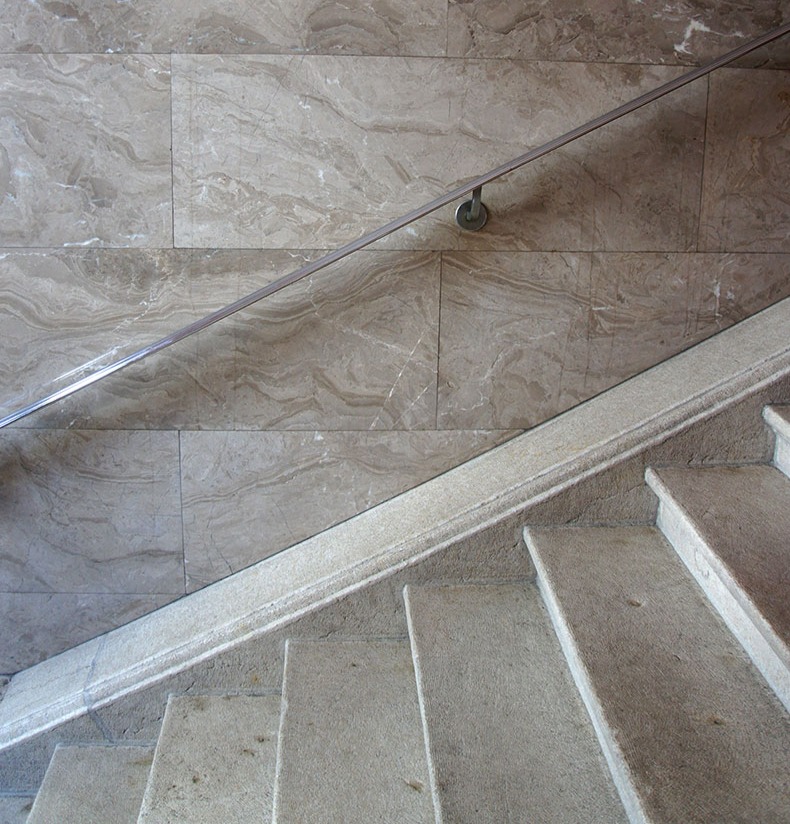 Our services
Cleaning and maintenance activities
Cleaning and Concierge buildings (stairs, elevators, entrance halls, landings, common areas, cellars, etc.) and routine maintenance
Container management
Disposal of bulky
Cleaning of construction sites and end of construction sites
End of lease cleaning
Window and shop window cleaning
Floor cleaning and treatment
Carpet cleaning
High pressure cleaning, scrubber, single brush
Parking lot cleaning
Graffiti cleaning
Snow removal, salting
Cleaning and maintenance of offices, commercial spaces
Maintenance of green and outdoor spaces (mowing, pruning, leaf collection, weeding, disposal of green waste, etc.)
Small moving jobs: handling and packaging
Other services on request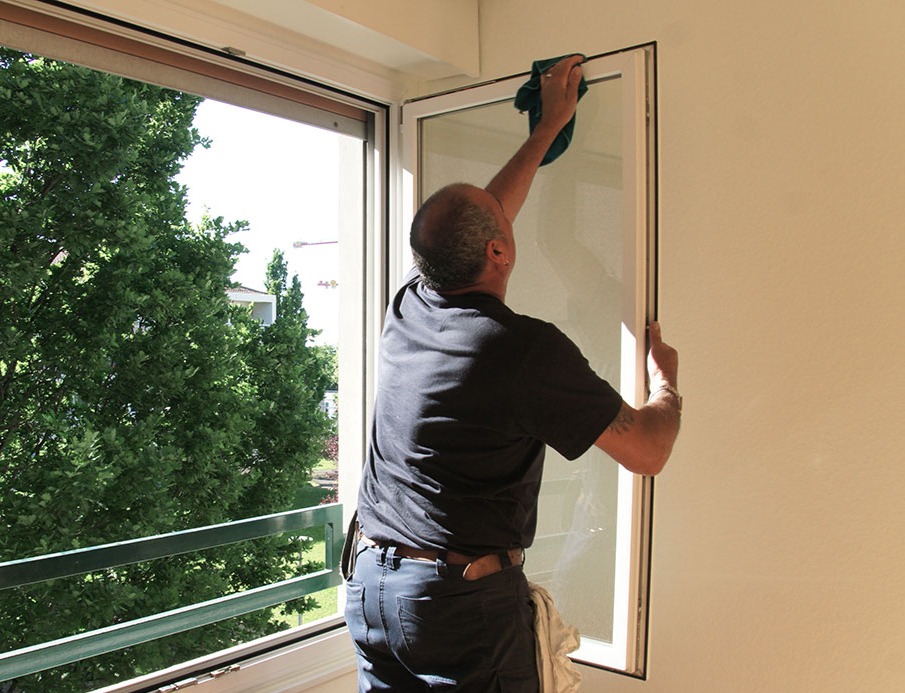 Your cleaning specialist, MANU S.A., meets all your needs.​
For regular cleaning, maintenance of your buildings or for occasional or specific work, MANU S.A. ensures quality work and makes sure to respect the places and spaces that you entrust us.
The interventions are carried out with rigor by experienced technicians attentive to safety and respect for goods and people. Concerned about the environment, our teams travel in hybrid vehicles and use efficient products that respect environmental standards.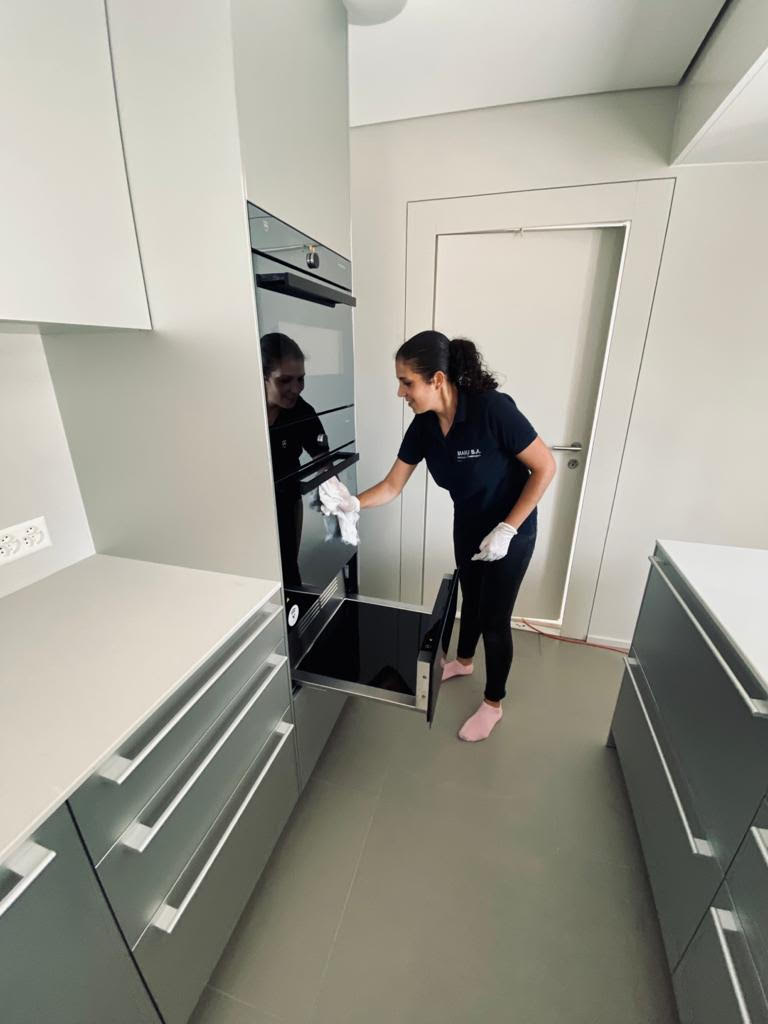 Our team
MANU S.A. are women and men committed to your service; a professional, dynamic and responsive team, attentive to careful, quality work.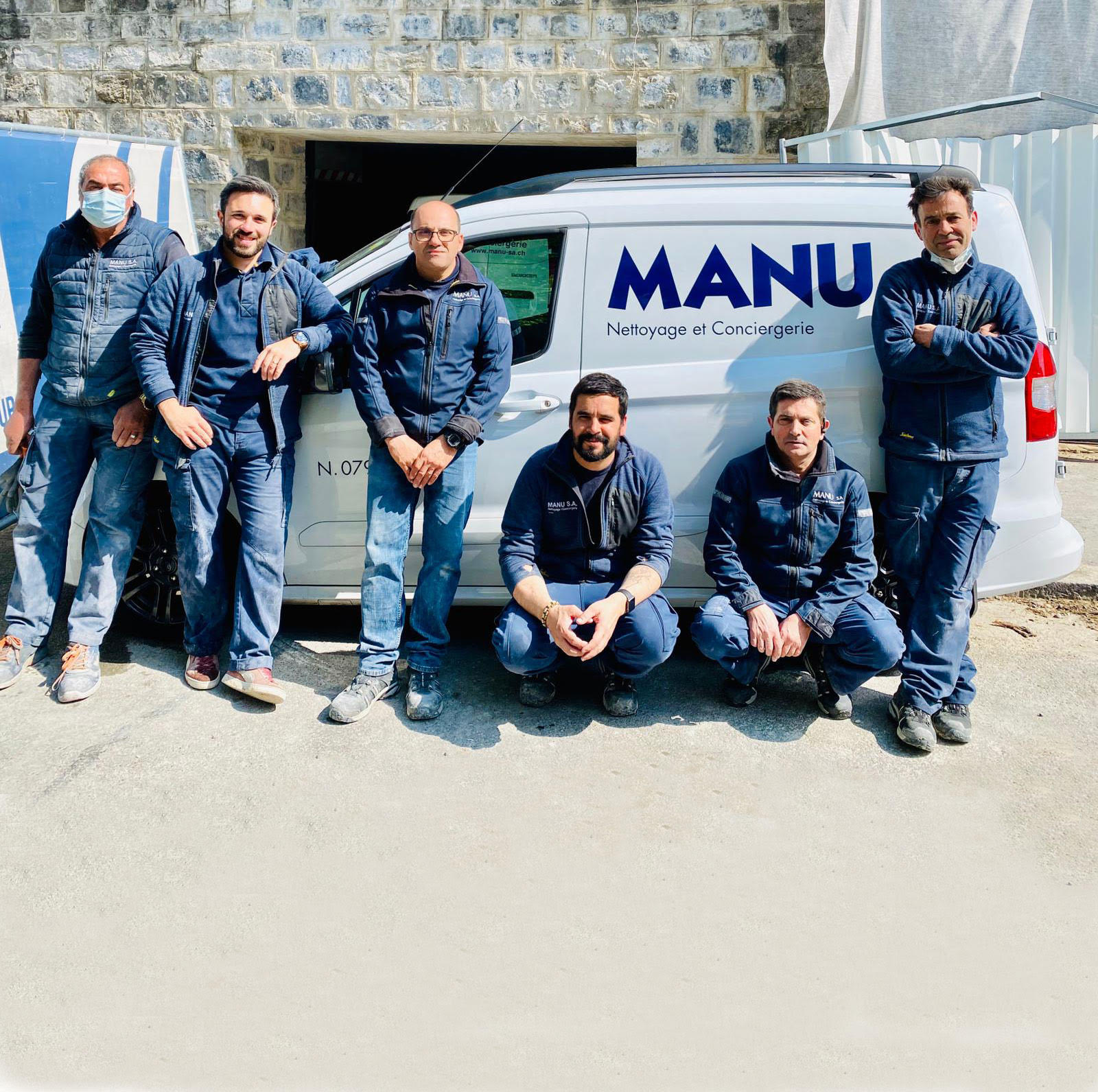 Our technicians
The lifeblood of our profession, motivated, committed, careful professionals who care about a job well done.​
A family business on a human scale, born in 2001, today managed by Amandine Cochat-Degenève.
Around her, competent employees who adapt to your requests and find the best solutions in all circumstances.
Their experience and versatility are assets.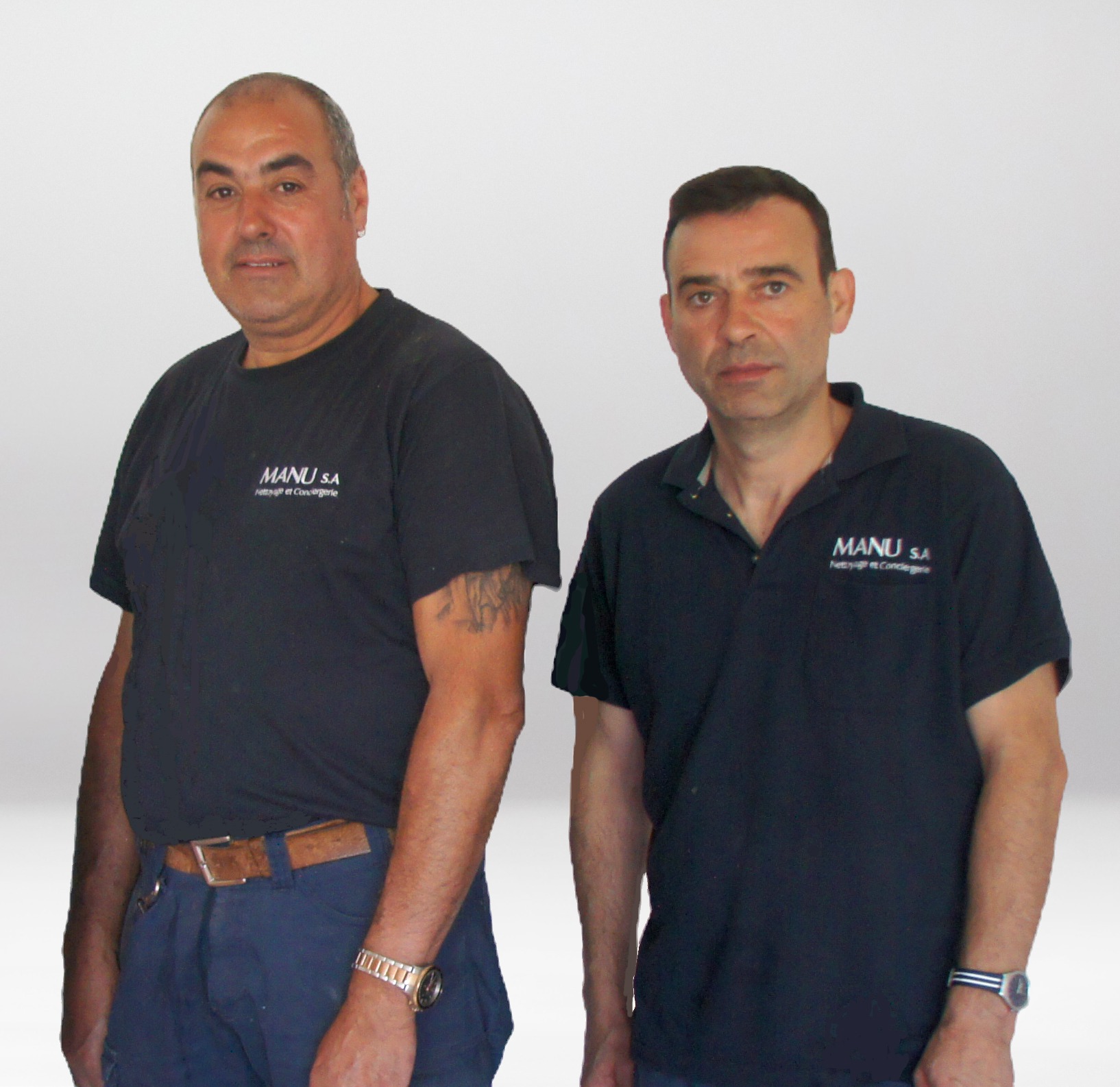 Our team leaders
Alberto et José
More than twenty years of experience, professionalism and unfailing
dynamism.
Our quality manager
José
Attentive and conscientious,
he scrupulously ensures the quality of
services.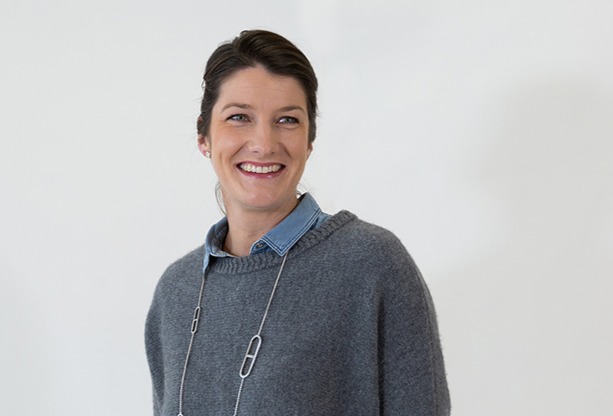 Our director
Amandine
Attached to the satisfaction of her customers and the well-being of her team, she establishes a relationship of trust on a daily basis.
Our values
Renowned for the quality of its services, the cleaning and concierge company MANU S.A. embodies strong values.
Reliability
You can trust us. We make sure to respect our agreements and carry out the work with professionalism.​.​
Reactivity
We respond to your requests within 24 hours and palliate as much as possible contingencies and emergencies.
Quality
Our technicians are concerned about the quality of their services and our Quality Officer regularly checks our sites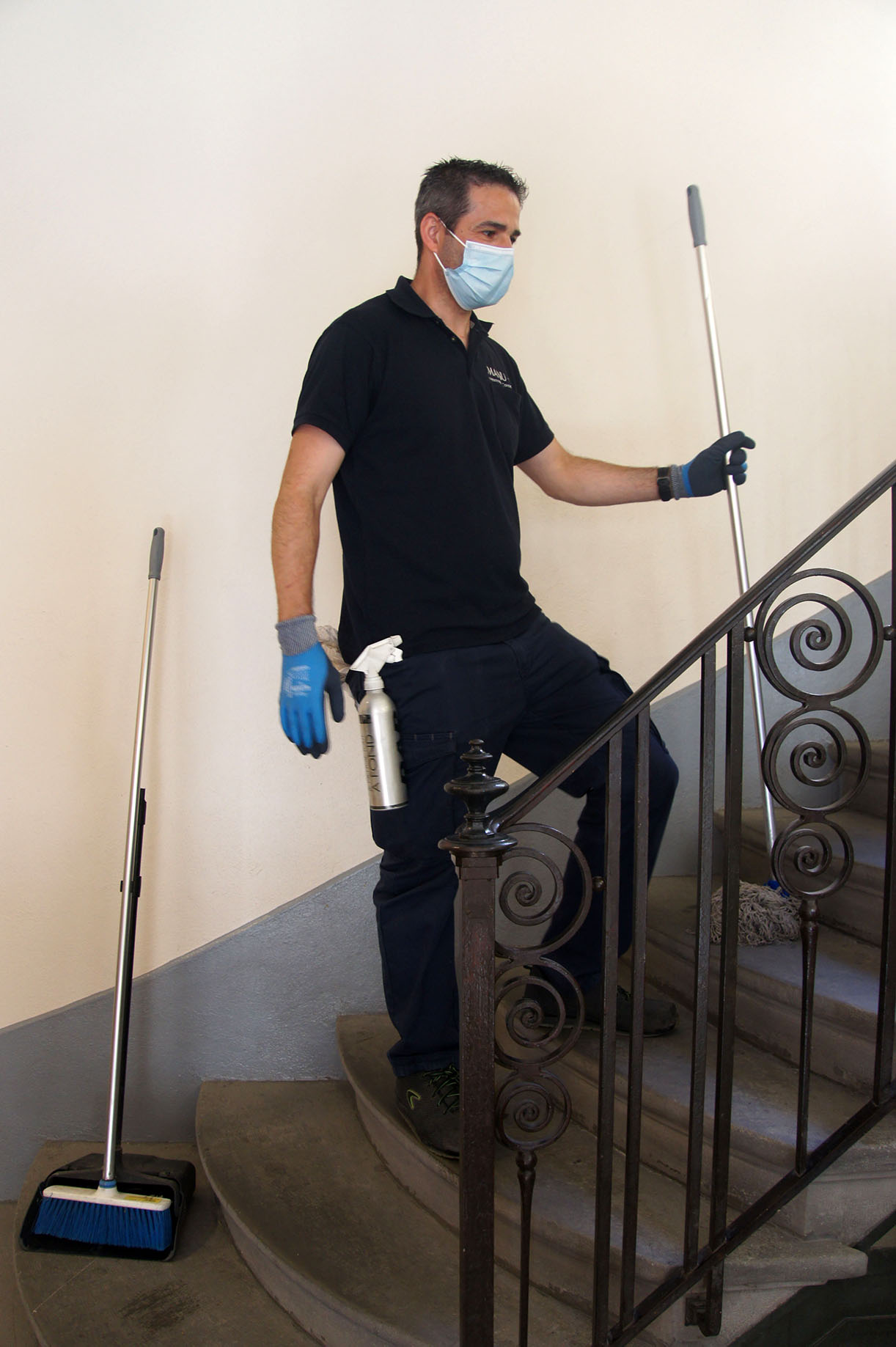 Contact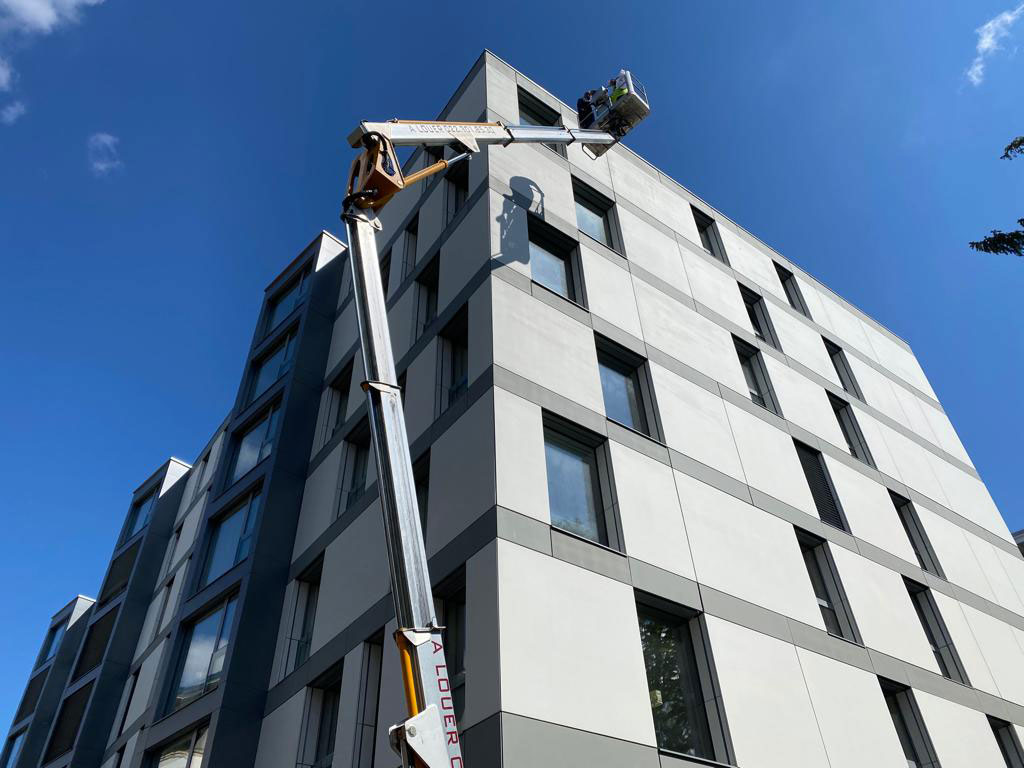 Trust us with your cleaning and maintenance work. For a quote or information.
For a quote or information :
+41 79 206 67 66

contact@manu-sa.ch
Avenue de Miremont 30
1206 Genève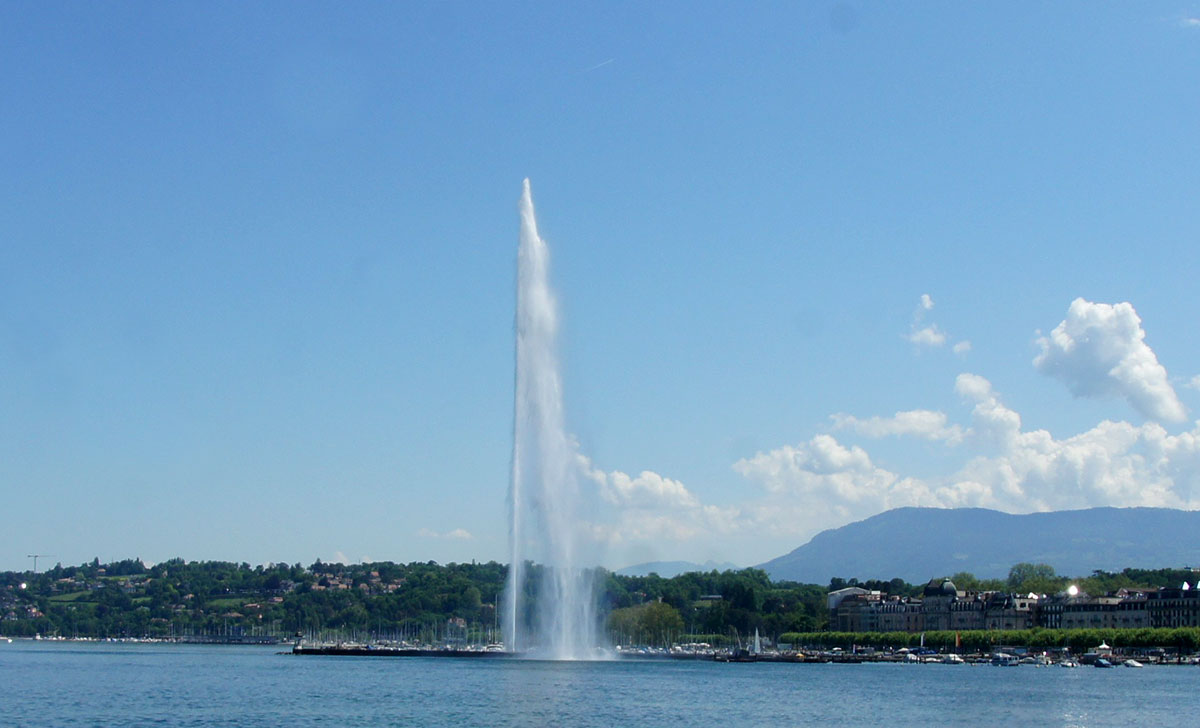 News